Simulated trading uses a theoretical trading balance to practice on instead of using your capital held in your brokerage account. There are two types of simulated trading which we will now cover for you, back testing and demo trading.
1. A Look at Back Testing
With backtesting, you use trading software along with historical data to place theoretical or dummy trades to simulate as if you were trading during the period under analysis.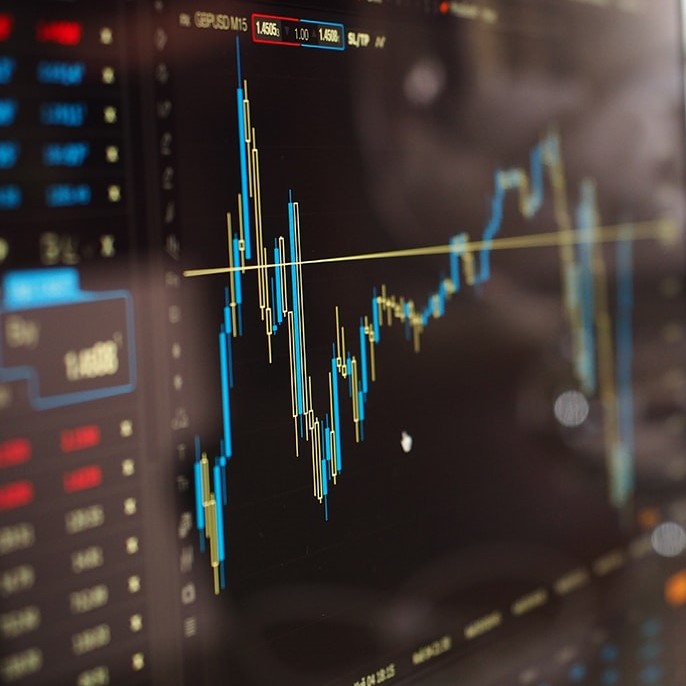 It does not matter if your dummy trades are manual or employ automated trading software. It is an excellent way to test new trading software, which you may be considering using to form part of your broader trading strategy and is essential work.
Looking back through historical data allows you to fully understand how a currency pair moves and how it reacts to specific macro events, particularly economic data. Backtesting is crucial as it is entirely relevant to the market conditions at the time.
For a novice trader backtesting is crucial. It builds confidence that a trading strategy you want to implement will work. Undertaking specific trades or a strategy when your capital is on the line with a low degree of certainty is undesirable.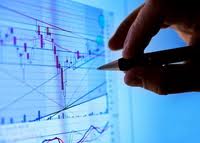 You will understand the statistical expectancy if you can undertake fifty dummy trades or more using historical data as a trading basis. It is the likelihood of knowing if your strategy has a good chance of making a profit over the long term.
We have even more information on the importance of backtesting in our detailed guide on Forex robots and how they work.

2. Employing Demo Trading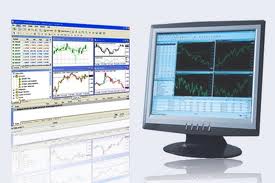 The second type of simulated forex trading is using a demo trading account or demo trading. Most online forex brokers give the option of practicing with a demo account, which is just like a live trading account except you trade with a theoretical balance.
The trading platform and the price action are similar to the experience of using your capital in live market conditions.
Simulated forex trading is an excellent way to build experience because you can take the fundamentals you get from backtesting and apply them using your funds and find out if the system you developed will work.
Our Final Thoughts on Simulated Trading
Simulated trading is essential. For the new trader, it allows for the exploration of a strategy that will work based on positive expectancy. A robust trading system will lead to trading with discipline, not on emotion, the forex trader's bane. It is a great start to moving forward and trading on your brokerage account profitably.