Myfxbook is a web-based application that offers both forex software developers and forex traders with a comprehensive suite of tools.
These tools can:
Track the performance of their forex robots (also known as Expert Advisors or EAs).
Analyze their forex trading portfolios.
Identify potential forex trading opportunities.
Developed by professional forex traders, Myfxbook has quickly become an essential monitoring and verification tool for the forex software industry.
Here at Axcess FX, in this short article we will explore the four key reasons why Myfxbook is so important for the forex robot market and those involved with automated forex trading.

1. Performance Analysis
The detailed statistics provided by Myfxbook allow for an in-depth analysis of key metrics, importantly in the areas of:
Profitability
Drawdown
Risk management.
This data enables forex traders and forex software developers to identify areas where they may need to adjust or improve their forex robot's performance.
One important feature of Myfxbook is its ability to provide benchmarks that compare robot trading results against industry standards. By comparing performance against established norms, forex developers and traders can gain insights into how well their robot performs compared to others on the market.
This benchmarking system further allows Myfxbook users to monitor changes over time and assess whether any modifications have positively or negatively affected overall performance.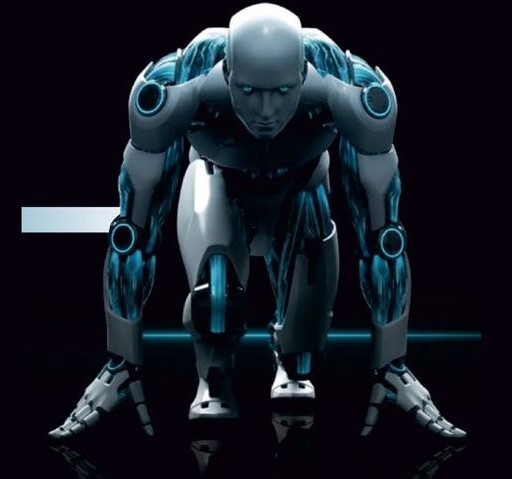 In addition to providing reliable statistical data regarding the success rate of trades executed by a forex robot, Myfxbook also provides graphical visualizations which help depict complex sets of information in easily digestible formats. These visuals aid users in quickly understanding trends within their trading activity at-a-glance without having to delve too deeply into numerical figures.
MyfxBook users are thus better equipped with knowledge when it comes time to review and modify existing strategies or create new ones based on past performances revealed through Myfxbook's analytics suite.
Another value proposition Myfxbook offers is its comprehensive approach toward account security systems. It provides:
Multi-level encryption technology
Two-factor authentication protocols
It means that all Myfxbook user accounts remain safe from unauthorized access while allowing easy access whenever authorized individuals need it.
2. Verification
The verification service of Myfxbook allows you to prove the authenticity of your forex trading account and trading results and has become increasingly important for the forex robot market. By verifying trading accounts and results, Myfxbook provides a secure platform for traders to trust their investment decisions. As such, Myfxbook users can be assured that any data provided is accurate and reliable.
It also allows Myfxbook members to verify third-party information from other sources, providing an additional layer of assurance when making trading decisions.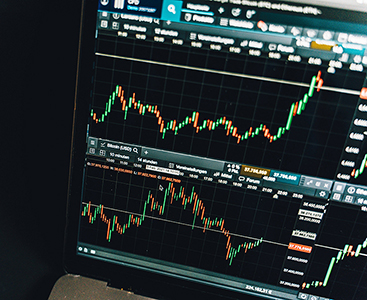 Myfxbook offers its own certification process, which requires applicants to meet certain criteria before being approved as a verified user.
To become verified, you must have:
A valid email address
An ID number
Proof of deposits or withdrawals on the account over the past two months.
An agreement to abide by all rules set forth by the site
Confirmation that trading activities comply with applicable laws and regulations.
Once accepted as a certified participant on Myfxbook, you can access exclusive features on the site, such as automated analysis tools and online community forums.
Verifying financial records through Myfxbook also ensures transparency regarding how much money is invested into each forex robot or automated trading system during testing periods. Such transparency helps investors decide whether they should invest in specific systems due to a lack of trustworthiness or accuracy in the reported figures.
Furthermore, it provides a level playing field for those who wish to test different strategies but have limited funds available.
To maintain its credibility among investors, Myfxbook regularly updates its policies and procedures so that only authentic data is shared publicly within its network, allowing traders more confidence when investing their capital into forex trading software offered by developers and traders.
3. Community
Myfxbook has a large community of forex traders and investors who use the platform to share trading ideas, strategies, and insights
Myfxbook has become an important platform for traders and investors as it provides a large community where they can share ideas, strategies, and insights.
This community of users is diverse, ranging from experienced professionals to beginners. The members can learn from each other through discussions on the platform, which helps them develop their trading skills. They can also ask questions about different topics related to trading or investing in general and receive feedback from fellow traders.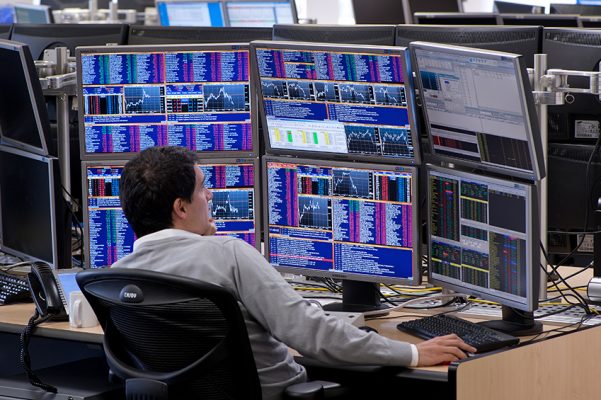 Myfxbook offers several tools such as forums, blogs, tutorials, and much more that help its users stay up-to-date with the latest trends in the market. The community gives valuable information on using forex robots effectively by providing tips on setting parameters correctly and understanding how they work.
Overall, Myfxbook's large user base is a great resource for those who want to improve their forex robot trading capabilities and it can be a valuable resource for forex robot developers who want to stay up-to-date on market trends and best practices.
4. Transparency
Myfxbook allows traders and developers to track the performance and profitability of their forex trading systems, allowing them to share their results with others. By publishing your robot's trading results on Myfxbook, you can demonstrate transparency and accountability to your clients and investors, including:
Provide an accurate overview of system performance
Display real-time data
Showcase past historical performances
Generate high trust ratings from customers
Boost customer confidence in buying decisions
Increase the visibility of reputable returns over long-term periods
Establish credibility among peers
Enhance reputation through verified statistics
Foster collaboration opportunities with other like-minded professionals
Having well-documented records of reliable trading data will allow potential clients to make informed purchasing decisions while incentivizing increased engagement with experienced users with proven success stories.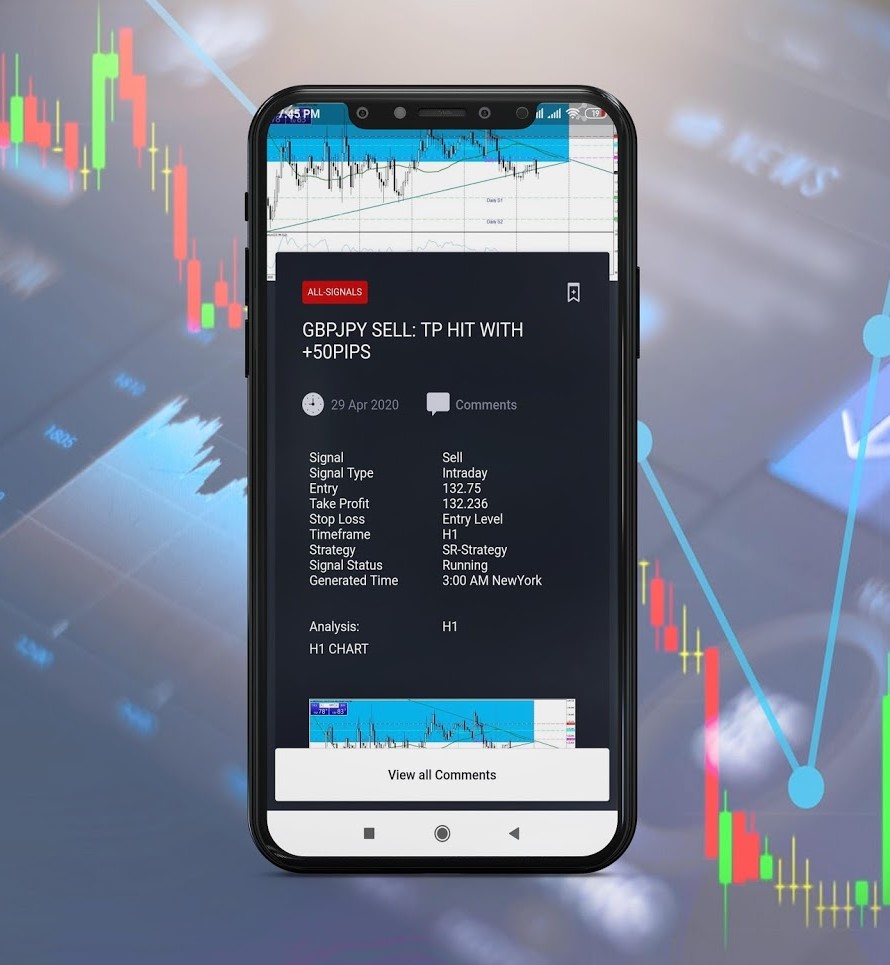 As such, it has become imperative for any serious software developer to take advantage of this robust online community by regularly updating its activity status on Myfxbook.
Conclusion
In conclusion, Myfxbook is an essential platform for those who use automated forex trading robots and software in their trading activities. Its ability to provide detailed performance analysis, verification, and community-based resources makes it one of the most powerful tools available today.
With Myfxbook at your fingertips, you can control every aspect of your trading journey – from strategy development to execution, helping you stay ahead of the competition.
About Chris Gillie

Chris Gillie is the founder of Axcess FX, a forex software review and research website. He is a former investment banker who worked in FX Sales on the UBS London trading floor. Chris has been using forex trading software as part of his trading set-up since the late 2000s and the embryonic days of MetaTrader and the MQL coding language.