What is Forexsignals.com?

Forexsignals.com, as well as providing trading signals, offers an all-round FX community service, the level of which depends on the subscription package taken out.
Live interactive workshops, one on one mentoring, live trading sessions, and access to professional trading tools are all part of the forexsignals.com subscription service.
Read our forexsignals.com review and determine whether this forex signals provider can help you trade profitably through trading signals and their broader service.
What does Forexsignals.com offer?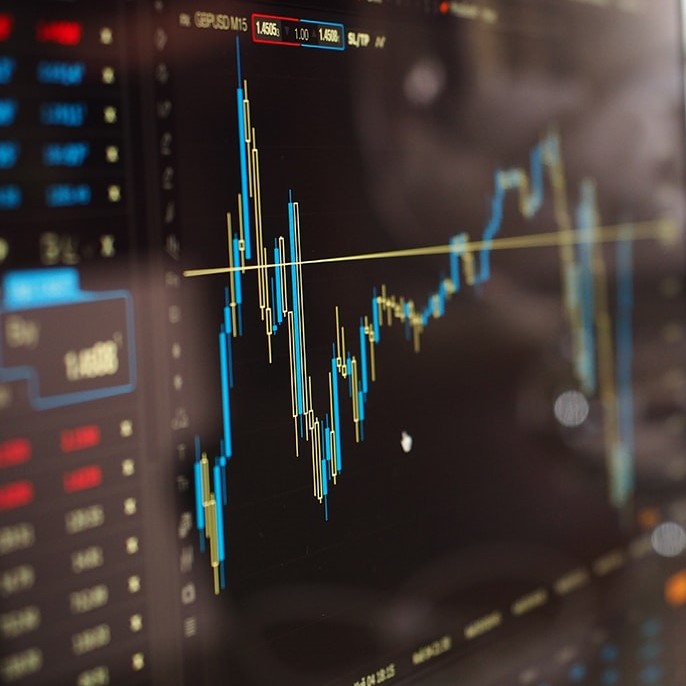 Forexsignals.com was launched in 2012 by founder Nick Mcdonald to help traders make money from forex signals accessed through an online trading room. The online trading room has grown into a team of professional traders, additional administration staff.
Trade signals
Forexsignals.com is now a popular subscription service with over 83,000 subscribers to their service and over 200,000 subscribers to their Youtube channel. Rather than being a simple signal generator service where subscribers receive trading signals from a subscription, Forexsignals.com provides live trading sessions to show precisely how trade signals are generated by the forex traders who cover the fundamental and technical analysis behind the trade in detail.
The three key Forex trading strategies behind the forex signals are called Naked Trading, FX Propulsion, and Trend Surfing.
Naked trading is the interpretation of price action and charts at crucial support and resistant points. Trend Surfing sets out to identify and profit from significant FX moves by entering trades early and letting profitable trades run their course. FX Propulsion is an intraday trading style that employs indicators to identify both bull and bear trends.
Forexsignals.com targets between 5 and 25 trading signals a week, which are sent directly to subscriber inboxes. The signals sent from the trading team are predominantly the forex markets' major currency pairs.
Ancillary services

Additional services beyond signal generation relate directly to the subscribed subscription level, and they are extensive at the professional level. The most important to highlight:
Pro trading academy
Hours of free tutorial provide detailed trading lessons to subscribers with over 100 videos from scalping to swing trading to backtesting and dealing with emotion.
Trading room access
Unrestricted access to the Forexsignals.com trading and chat room allows the building of trading experience through live streams to watch and learn from the company's forex traders during daily live trading sessions.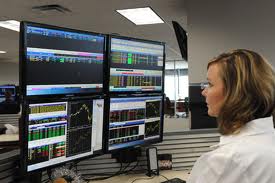 Live interactive workshops
Available on Wednesdays, the workshops discuss a multitude of topics, from psychology to entering and exiting trades in an orderly manner.
Forum
As a result of our research for this Forexsignals.com review we have found that this signal provider has a healthy and active forum with over 13,000 active members and is an integral part of its wider FX community with debate, questions, and answers on wide-ranging FX-based topics.
Professional tools
Tools include an Expert Advisor adhering to the Naked Trading strategy which scans the forex market for trade ideas and is available to trade using the Metatrader 4 platform
A risk management EA tool assists subscribers to trade efficiently
A momentum indicator tool to identify currency pairs with a strong breakout likelihood
Trade signals are provided in an easy to execute format with clearly defined entry and exit levels and a stop-loss.
This useful video outlines the full service offered by Forexsignals.com
If you found this video useful as part of our Forexsignals review, further information is also available at the Forexsignals.com official website.
Key features
Forexsignals.com is a very comprehensive subscription service, which moves far beyond a forex signal generator service.
As part of the research that went into this Forexsignals.com review we can summarize the key features for you which are:
7-day no-obligation free trial
Up to 25 trading signals per week in the major currency pairs
One-to-one mentoring with a forex trader via webcam
Trading feedback before trade placement from a professional trader
Over 100 training videos available
A suite of proprietary trading tools including money management, EAs, and backtesting
Video courses available
Set-up
Regarding trading signals, only manual trade signals are available for forex traders to act on the platform and broker of their choice. There is no automated signal option. All trading signals come with easy-to-follow order instructions with stop losses and take profits and entry points.
There is, in effect, no set up as there is no automation in the trade placement process. Automated signal providers often require your MT4 trading account to be configured with an FX robot for an algorithm to work.
How do you purchase ForexSignals.com
Forexsignals.com is available to buy directly from the company and not through a third party, a third-party payment processor, and vendor platform like Clickbank. Three different subscription levels are available, with the most expensive ranging in price from $116 on a monthly payment subscription to a discounted subscription of $624 if the service is on a one-year basis. A 7-day free trial is available to try out the service.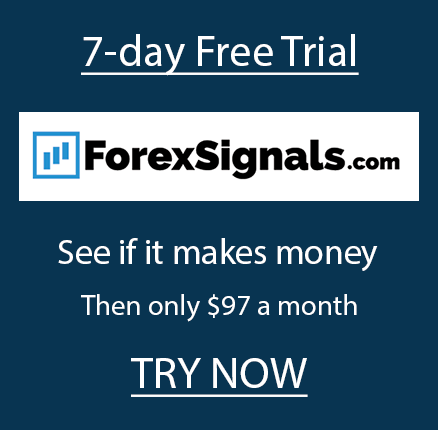 Trader feedback
Forexsignals.com has a customer feedback page on Trustpilot, the respected review site, and they are rated 4.7 out a 5-stars, which is considered an excellent rating.
FPA, the authority forex reviews site, also provides an excellent forexsignals.com review rating of 4 ½ stars out of 5.
Positive feedback is extensive across both review sites and consistent areas of positive feedback. Even though it is considered a signals website, mentorship, guidance, and the quality of the online courses are widely praised in customer feedback, perhaps an indication that tuition is a more critical element of the service that trading signals.
Regarding negative feedback, the only main area we highlight relates to difficulties contacting and liaising with the customer service department, particularly payment issues, including subscriptions.
Avoiding payment issues, is one of the reasons why Clickbank, the independent payment processor used by many FX product providers is so popular. It is an excellent barrier removing any financial friction between vendor and customer, especially with the robust 60-day refund guarantee across all products.
Summary and review rating
With over 83,000 service subscribers and over 200,000 Youtube subscribers, Forexsignals.com is a popular forex community and signal generator service. The exceptional tools and services provided for a relatively low monthly fee are excellent value. The only criticism in our review of forexsignals.com is the lack of track record in verified performance on respected site Myfxbook. However, a robust all-round service and excellent feedback on Trustpilot and FPA round off our Forexsignals.com review and we rate the company at 4 out of 5-stars. Please read our detailed guide for an analysis of our other top 10 forex signal providers.
| Area Reviewed | Star Rating |
| --- | --- |
| Customer Support | 4.0 |
| Price | 4.0 |
| Performance | 4.0 |
| Usability | 4.0 |
| Full Review Rating Score | 4.0 |
If you would like to read another in-depth review that we have also undertaken of a top forex signals provider, you can click here to learn more about 1000pip Builder.
Written by Chris Gillie

Chris Gillie is the founder of Axcess FX, a forex software review and research website. He is a former investment banker who worked in FX Sales on the UBS London trading floor. Chris has been using forex trading software as part of his trading set-up since the late 2000s and the embryonic days of MetaTrader and the MQL coding language.