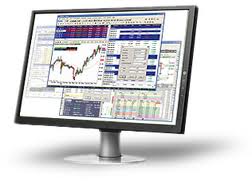 The key to successful trading, if you are new to forex, lies in choosing only one or two major currency pairs to trade.
Whether it is GBP USD, EUR USD, or USD JPY, you must follow these currency pairs until you have a good feel for price action and understand how they react in certain market conditions and to your selected technical indicators. You will need to use charting software as part of your overall FX strategy.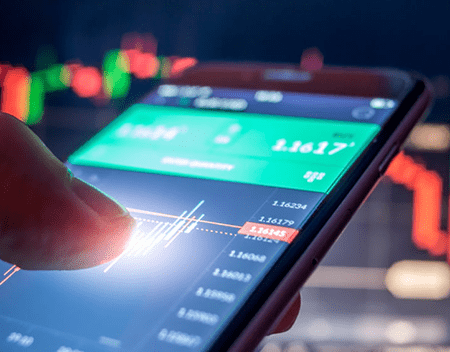 Which Strategy Should I Consider?
Before you start trading, it is essential to decide upon a strategy and not just enter the market blindly:
Decide whether you want to trade based on fundamental analysis, technical analysis, or both.
Do you want to be a scalper or a position trader?
Do you want to include manual or automated software as part of your forex trading system?
Do you want to trade one session spanning either the European, US, or Asian trading day?
The Importance of Technical Analysis and Charting Software
Most forex traders use technical analysis. In technical analysis, the charts supply plenty of data on what is happening to a specific currency pair, and in most instances, the fundamentals reflect in the charts.
Many believe that a trader is only as good as the charting software employed as part of a trading system. There are excellent software charting tools on the market, and many can also plug into your brokers' Electronic trader platform. Good charting software includes Trendspider, an AI-powered technical analysis tool, eSignal and TradingView, which provides cloud-based charting software that you can access from anywhere. For more information on the best technical analysis software including TradeView we provide more insight in our detailed software review guide.
Online forex software available to suit all trading styles is why online forex trading has become so popular. From manual charting software to the growth in Expert Advisors, which help you trade using algorithms, the choice can appear overwhelming.
As a beginner, you should also open an FX demo trading account to practice and test your techniques. Most online broker companies will allow you to open a demo account without committing to trade through a live brokerage capital account. It will also enable you to undertake backtesting of multiple trades to test your trading system against historical data and see how the statistical expectancy looks.
An overview video of technical analysis – Charting patterns for beginners
Our Takeaway
It would help if you remembered that technical analysis will always be an essential element of your forex trading strategy. For an easy path to a profitable strategy, spend time learning technical analysis and integrating the best charting software that you can find.