Forex day trading online requires strict control and attention to the market at all times. Discipline makes a successful day trader, and it revolves around having a solid risk management process in place.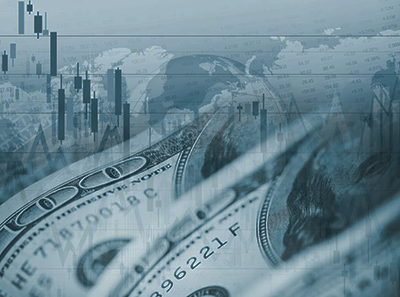 You can have an average trading system but still make money through discipline; you can have the best trading system and software in the world, but without discipline, you will fail.
It is vital to put in place a risk management process before you start to trade online and follow it religiously. Professionals will divide up their trading capital by staking no more than 2 percent on any single trade.
If you lose on the first trade, you still have plenty more opportunities to get it right, but more importantly, by trading only 2% of your capital, you remain sentimentally detached from the trade.
We highly recommend you watch this excellent video that explains about money management and trade psychology in great depth:
Increase Chances of Success With A Strong Risk Management System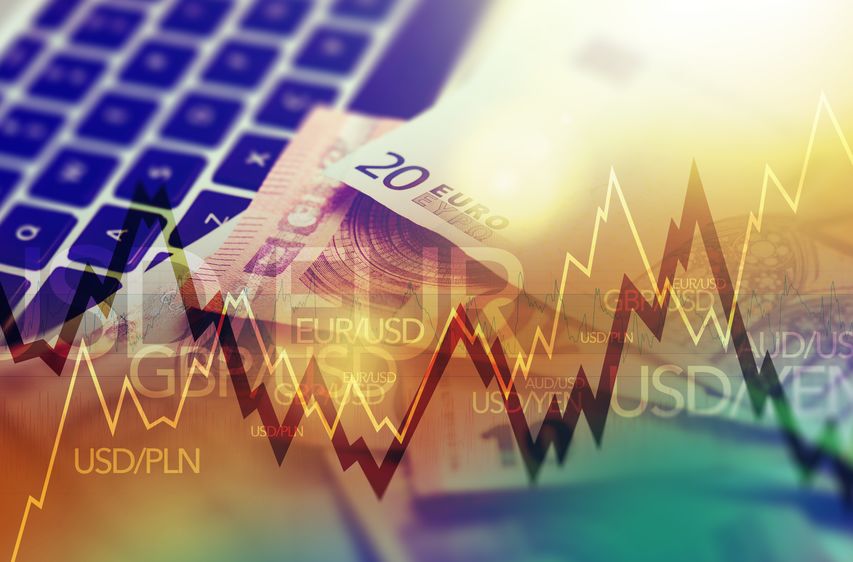 The worst feeling is to over gear or leverage on a trade and see the market go against you. You are now running an open position facing the twin emotions of anxiety and greed.
When you enter a forex day trade online knowing the worst thing is losing 2% of your account, your judgment will remain objective and decisions clearer on overall strategies, including entry and exit levels, stop loss and take profit points.
Money management not only shields you from significant losses but also helps you make rational trading calls based on fact and not fear, which increases profitability.
As a further control of your risk management procedure, take profits out of your trading account. It stops the temptation to compound profits to capital; you may still be trading 2% of your trading capital, but compounding leads to trading more prominent positions; it could take you out of your comfort zone and affect your judgment.
Summary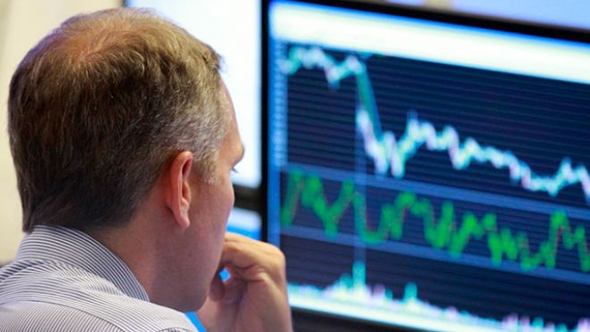 It is crucial to start on the right footing and have the right system and procedures in place if you want to become a successful online currency day trader.
If you have the opportunity, enrol on a money management course online to learn about self-control and discipline.
At Axcess FX, we have researched and put together a detailed guide with 10 key tips here that you will find useful to successfully trade Forex.