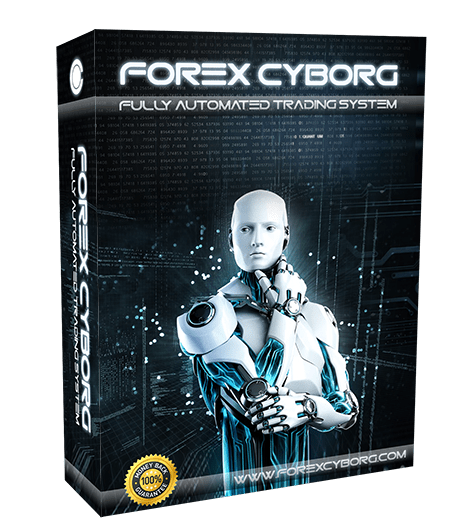 Forex Cyborg is a fully automated, multi-currency trading EA with proven profitable performance in a real account trading environment.
Developed with the MQL coding language, it is fully compatible with the Metatrader trading platform allowing for a quick setup to start automated trading.
Our Forex Cyborg review, updated for 2023 serves to help you make an informed decision by supplementing the full information available at the official website so together you can see how this robot can help you trade profitably.
What is the Forex Cyborg Robot Trading Strategy?
Forex Cyborg is programmed to trade up between 18 and 20 different currency pairs, it is subsequently a robot with a very complex algorithm. You are free to select as many currency pairs as you want to trade by syncing the robot to the relevant chart in MT4.
Multi-currency trading
The currency pairs available include USDJPY, GBPUSD, AUDUSD, AUDCAD, GBPCHF, AUDCHF, EURGBP, USDCHF, CADCHF, AUDNZD, EURAUD, GBPCAD, CHFJPY, EURNZD, EURCAD, EURCHF, EURJPY, EURUSD, GBPAUD, USDCAD.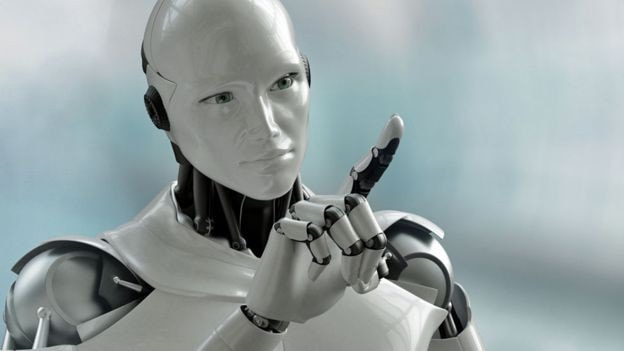 Precise automated trading sessions
The Cyborg robot trades a specific trading session across the different currency pairs. It's trading hours are between 18:30 and 23:30 GMT with GMT automatically calculated for you depending on your time zone. Your terminal needs to be running during these hours, or it can configure to run using a VPS.
Adaption to changing market conditions
Regarding the EA's strategy, Forex Cyborg's developers advise that their forex Expert Advisor is programmed to trade the short, medium, and long term and adjusts dynamically to changing market trading conditions. The developers do not elaborate deeply about the strategy beyond being able to switch between normal and conservative mode.
Following our independent research undertaken over the course of this Forex Cyborg review we think there are strong indications that this EA is, first and foremost, a short-term trading robot. The recommended chart time frame pre-programmed into the robot for syncing in MT4 is 15 minutes (m15). Typically, a day trader trades off 15-minute charts using 60-minute charts to define the primary trend and a five-minute currency chart to identify a short-term trend.
In Myfxbook, the developer's real trading account has averaged three trades a day over five years, with an average nine pips profit on winning trades. Three forex trades a day is considered quite active for a trading robot in a short trading GMT trading window of 5 hours and into scalping territory.
Performance Synopsis
The Forex Cyborg website provides extensive performance data over a wide range of the currency pairs traded by the EA.
Performance is provided both by backtesting data and verified trading accounts which we will next analyze as part of this Forex Cyborg review:
Verified Trading Accounts
Forex Cyborg shows significant evidence of profitable performance verified by MyFXbook using real trading accounts across multiple currency pairs. Many forex robot developers only provide performance-based on demo account performance, which can be open to manipulation.
The EURO trading account below has a track record showing trading performance results of 2.37% a month over five years for total gains of 376%. Drawdown is reasonable at 34%, and the profit factor is showing a profitable strategy at 1.17.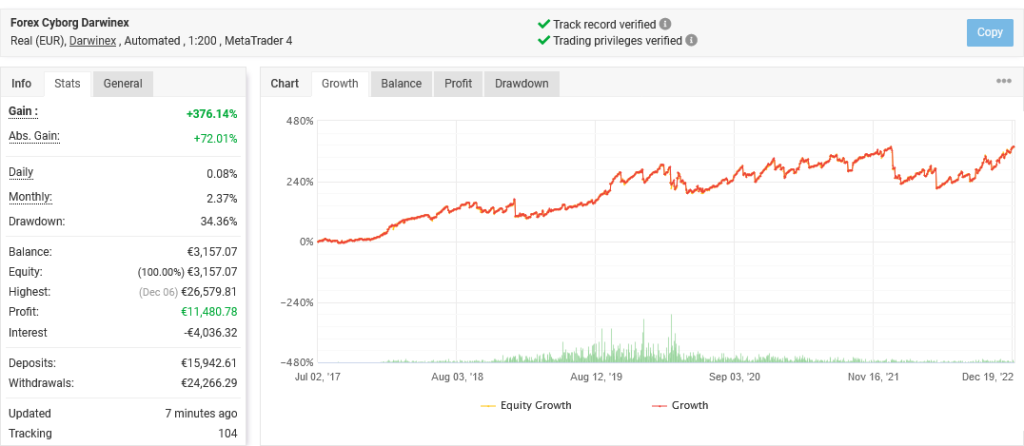 Back Testing
The developers behind Forex Cyborg provide evidence of over ten years of historical backtesting using 99% modeling quality accuracy. It indicates that historical data from a source such as Dukascopy has been employed. A tick testing data tool, such as Birt's Tick Data Suite uses this data and displays every tick movement, commission, slippage, and real spread.

Employing 99% accuracy means Forex Cyborg differs from many Forex Robots, which use the Metatrader strategy tester for their trading algorithm, which is inferior, randomly generating prices from bar data. 99% modelling is vital as many robots rely on small scalping profits, which cannot accurately be determined using the Metatrader strategy tester.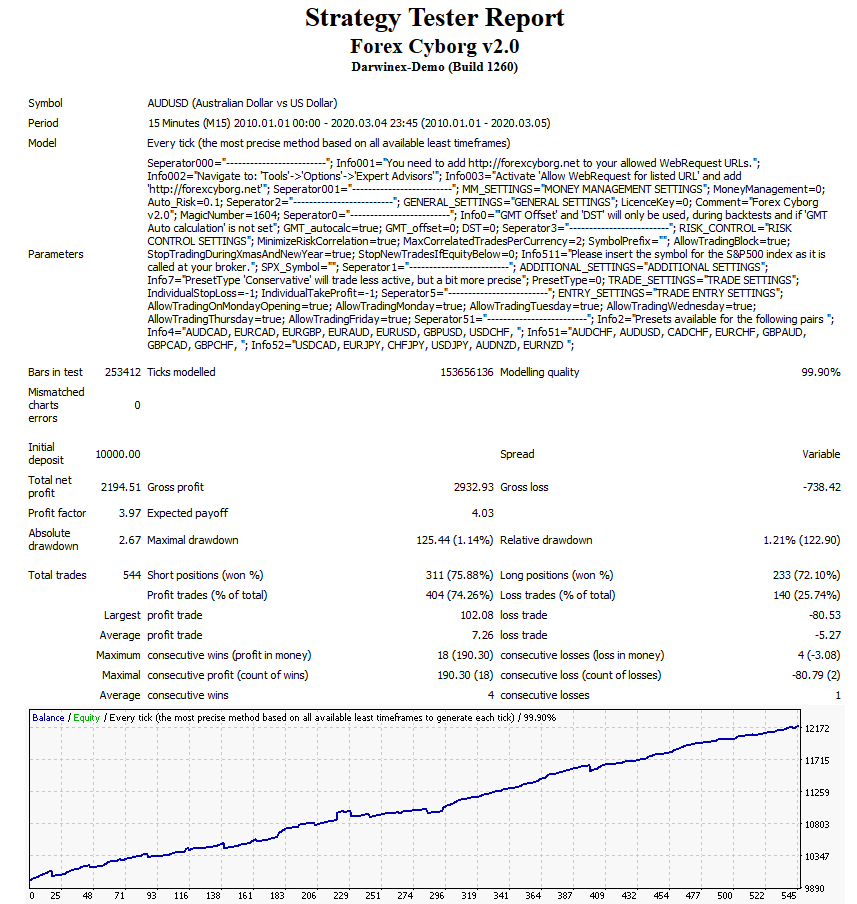 Key Features Overview
Below are the main features that we have picked out from this review of Forex Cyborg:
Full 24/7 trader support
A fully automated EA with no manual trading
Fully compatible with any forex brokers using the MT4 platform
A full 30-day money-back guarantee
Free lifetime software updates
Easy to install with clear setup instructions
No minimum amount of leverage or trading account size required to use Forex Cyborg
Suitable for both less experienced and professional traders
A sophisticated built-in money management system
Up to 20 different currency pairs available to configure and trade in Metatrader 4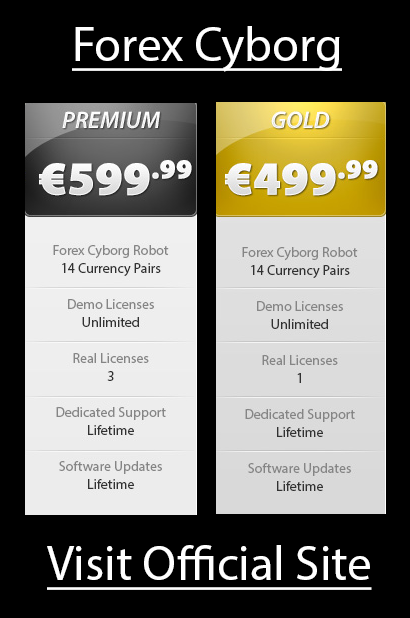 Purchasing Forex Cyborg
Forex Cyborg is available for purchase through the digital marketplace SendOwl, a popular alternative to Clickbank.
When you purchase a forex robot, it should give you comfort that the digital marketplace takes care of the sales administration of the robot.
It allows a forex robot developer to concentre on their strength, which is forex trading software development, letting SendOwl take care of all the payments, subscriptions, and administration involved with robot sales.
Full 30-day money back guarantee
SendOwl also provides a 30-day cancellation policy you probably would not get if purchasing directly from the robot developer.
Forex Cyborg is available in two packages, gold at EURO 499.99 and premium at EURO 599.99. The difference between the package options are the number of real licenses available. Three are offered under the premium package, compared to one license under gold.
Setting Up Forex Cyborg
Ahead of trading, your Forex Cyborg account needs to be activated, which the Cyborg support team does on your behalf by providing them with your Metatrader account number and your Forex Cyborg transaction ID number.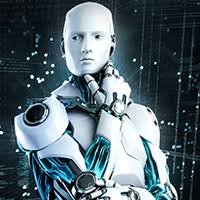 At Forex Cyborg, they recommend using brokers with an STP/ECN environment. As with most forex trading robots, mainly if using a short-term strategy, rapid execution, tight spreads, limited slippage, and the ability to place tight stop losses or take profits are crucial to maximizing profits.
The Forex Cyborg on MT4 is similarly installed using a .exe file and needs to be attached to the charts of each currency pair that you want to trade with a 15-minute timeframe.
As with all automated forex trading robots developed to trade on MT4, the Metatrader trading platform must already be installed on the PC. If not already installed, it is a straightforward process to download via a .exe file.
Parameters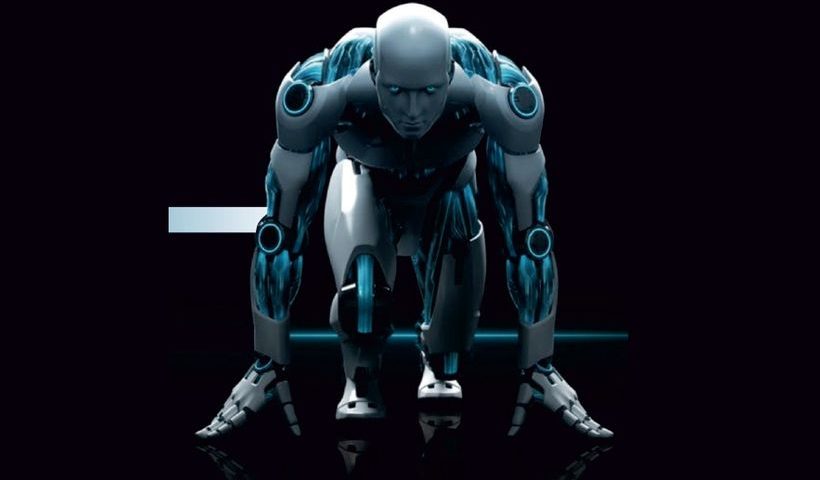 Forex Cyborg has several trading parameters that can be changed, allowing adjustments to the default trading strategy. It includes money management feature settings allowing for the increase or reduction of risk levels through 'risk per trade' and 'percent of balance' parameters. Lot size can be adjusted, and the ability to stop trading on Friday or Sunday/Monday can also be set if you do not want to trade at the start or end of the trading week.
The ability to select either a normal or conservative preset allows the trader to decide whether to trade less frequently with increased precision under the conservative setting.
Trader Suitability Levels
Forex Cyborg's developers indicate that the robot tailors to the professional forex trader. From our review, we feel it is also suitable for a broader level of trader, including beginners. Ready to trade on default settings straight out of the box, Forex Cyborg, with its simple set up instructions, is easy to master. Yet, the ability to adjust risk levels and select only those currency pairs that align with a strategy is also available for the professional trader.
Trader Feedback
Our findings as part of this review indicate that trader feedback is overall positive. General online sentiment across forums and influential forex reviews sites like FPA indicate that Forex Cyborg generates decent profits for traders.
Summary and Rating
Our Summary and Rating
Forex Cyborg is an expensive robot at EURO 499 for the gold package. Although the price is at the higher end of Expert Advisors available, following our Forex Cyborg review, we feel that the price is justified. Real performance is proven with consistent returns over more than three years across multiple currencies that and averages seven trades daily. Trading so many currencies requires complex programming and ongoing development.
Customer support is both responsive and available 24/7 and not 24/5 as offered by other robot providers. Cyborg is a straightforward robot to configure and trade, making it suitable for varying levels of trader. For the more experienced trader, parameters can tweak to suit a high-risk profile.
As a result of the analysis undertaken as part of this Forex Cyborg review, we rate it as one of the best forex robots we have reviewed at 4.5 out of 5 Stars.
| Area Reviewed | Star Rating |
| --- | --- |
| Customer Support | 5.0 |
| Price | 4.0 |
| Performance | 4.5 |
| Usability | 4.5 |
| Full Review Rating Score | 4.5 |
If you would like to learn about other strong performing EAs with low draw downs we have written comprehensive reviews including:
Written by Chris Gillie

Chris Gillie is the founder of Axcess FX, a forex software review and research website. He is a former investment banker who worked in FX Sales on the UBS London trading floor. Chris has been using forex trading software as part of his trading set-up since the late 2000s and the embryonic days of MetaTrader and the MQL coding language.