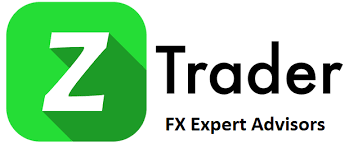 Z Trader FX EA is a fully automated forex robot that runs on any forex broker account using the Metatrader 4 platform. Being fully automated, Z Trader works as a signal indicator and then places those identified trades directly in the forex markets without the need for human intervention.
Our Z Trader FX EA review serves to provide additional research and insight on top of the full facts available at the official site. We want to assist you make an informed decision whether Z Trader can help you trade profitably as part of your forex trading system.
Trading Strategy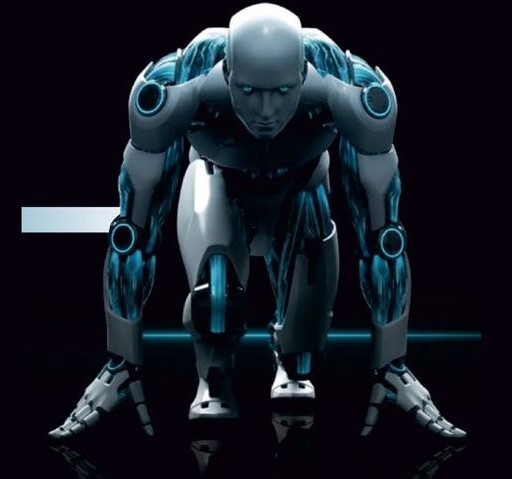 Like many other forex robot providers, the developers behind Z Trader FX EA give very little information away on the underlying strategy behind their Expert Adviser; many do not want to give away the secret behind the performance. It is down to us to decipher the strategy which we can do in this review.
We have analyzed all the data available on Z Trader's FX Blue real trading account and their MetaTrader backtesting results to understand the strategy.
We can confirm and explain in detail during this Z Trader FX EA review that this EA is not a scalper; instead, it adopts a longer-term trading strategy. The EA is only programmed to trade EURUSD and does so conservatively, with no evidence of averaging strategies like Martingale.
A Video Insight of How Z Trader Works
If you want to find out more about Z Trader after watching this video please visit the official website.
Performance
We will now look at the Z Trader FX EA performance by dissecting both the live account figures and backtesting performance results.
Live trading
The performance of Z Trader FX EA is impressive, and real account trading performance is fully documented on the respected forex performance verification service, FX Blue (a competitor of Myfxbook). The screenprint below clearly confirms strong ongoing unbroken performance from August 2018 until now.
During this period, Z Trader FX EA has produced a total return of 830%, which is broken down monthly and provides an impressive return of 12% a month with a drawdown of just 15%.
Low drawdown indicates that a robot is coded with a lower risk strategy and is consistent with the EA not using a Martingale system, which results in high drawdowns. We consider an acceptable range of drawdowns as 20% to 40% and indicate that an Expert Advisor is not edging to high risk. Anything above 50% raises a red flag as you should question how swings on a capital account can fluctuate so wildly.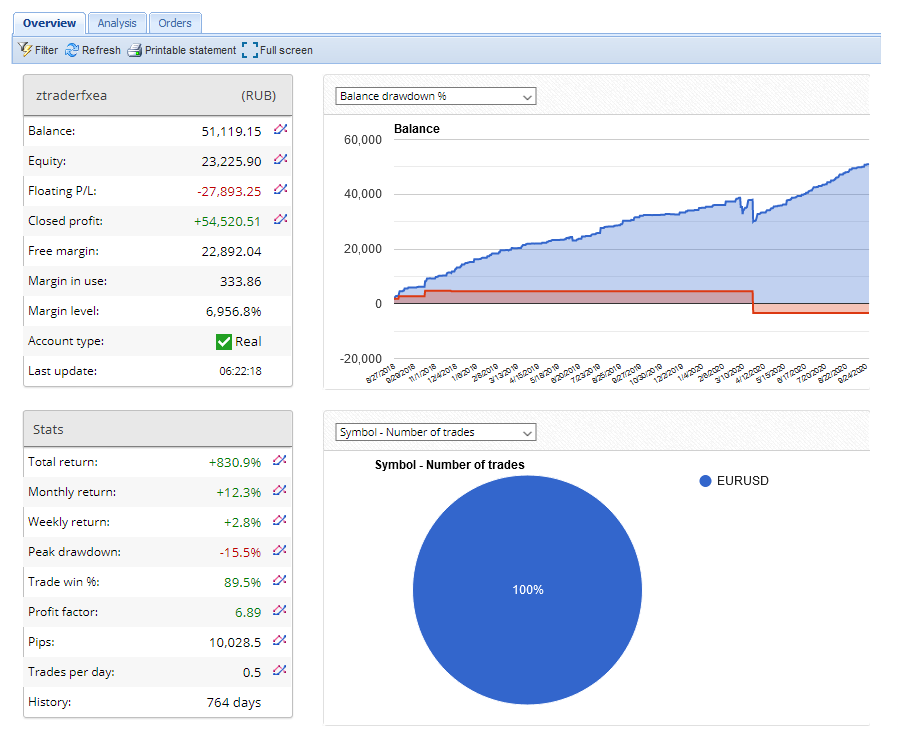 Strategy Tester
Z Trader provides a full two year backtest using the MetaTrader back tester highlighted in the screenshot below. What does this allow us to deduce as part of this Z Trader FX EA review?
Firstly, there are a total of 326 trades over the two years backtest period. Broken down, it equates to two trades a day, which is low volume and not consistent with the trade volume profile of a scalping robot, which often trades for small pips of profit; therefore, Z Trader FX EA is not a scalper.
A drawdown during the backtesting of 16% is very close to the figures on the FX Blue real trading account, confirming that Z Trader FX EA does not use a Martingale system resulting in high drawdowns and large balance swings on the trading capital account.
You will notice that the modeling quality is 90%, which is the standard modeling on the Metatrader strategy tester using their tick data. We would have preferred the developers to have used more accurate testing utilizing a data source like Dukascopy and interpreted using a tool like Birt's Data Suite. It raises modeling quality to 99% by using historically recorded prices paid on a tick by tick basis, which is not done on the Metatrader Strategy Tester.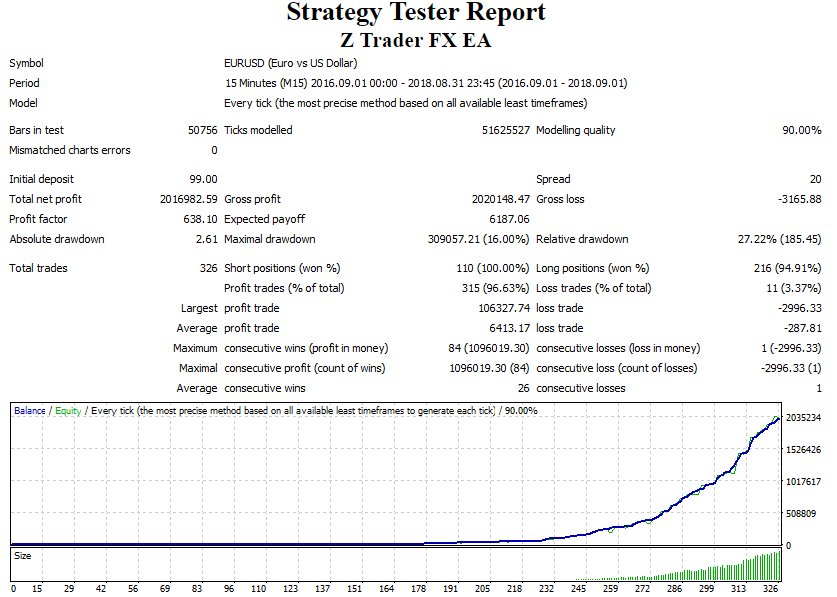 If you want to see further performance data and statistics, additional metrics are available at the Z Trader official website.
Key Features
Z Trader FX EA has several features. The most important of these highlighted as a result of our Z Trader FX EA review we believe are the following:
Two real Account licenses
2 Demo Account licenses
Compatible with any MT4 forex brokers account
Easy 5-minute installation
Free lifetime updates and upgrades
Six days a week customer support
Technical support
Adjustable trade parameters
Buying Z Trader FX EA
Z Trader is a low-cost Forex Expert Advisor available to buy at a one-off cost of $117, including lifetime updates.
We have completed extensive research on the Best Forex EAs, and the pricing is at the lowest end. Forex trading robots range in price from $97 up to $500, with the median price of an EA being a $250 one time purchase.
We do not consider low cost as being a necessarily good indicator and think that with proven performance in a live trading environment, Z Trader is too cheap. When a developer charges more for a Forex EA, it also provides them with additional revenue to continue with ongoing research to ensure that the robot programming is always kept up to date, and adjustments can be made to the underlying strategy.
Z Trader uses the respected payment platform 2Checkout for all its payment processing. It means that any purchase comes with a 30-day money-back guarantee, which should provide comfort that should the robot not be to your liking, you can get a refund under the refund policy.
Setup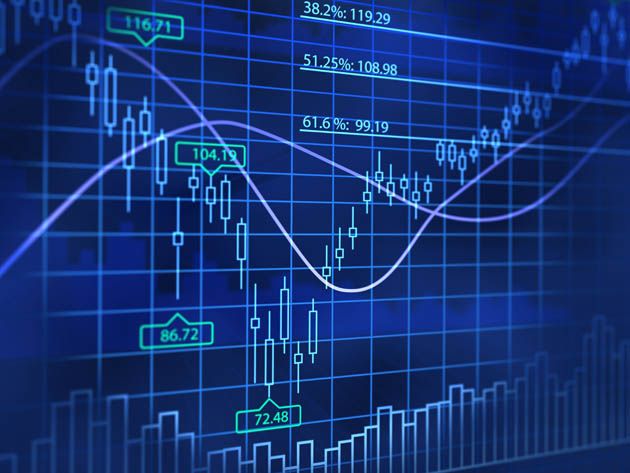 Like all forex robots built using the MLQ coding language, Z Trader is very easy to configure with the MT4 trading platform you have downloaded on your PC. Once the robot trading software is purchased, you will need to provide the vendor with your MT4 account number, who will then activate your Z Trader FX EA license.
As with all MT4 based Expert Advisors, the EA needs to be attached to the relevant currency pair (EUR USD) chart on the correct timeframe, which will allow the FX expert advisor to start automated trading.
Full setup instruction, incorporating adjustable trading parameters such as money management settings including lot size beyond the default, are provided with the robot.
Forex Trader Feedback
There are trader reviews online for Z Trader, including on respected FX review site Forex Peace Army.
Positive feedback relates to the robot trading profitably over a sustained period, as well as the low cost of the robot at just $117.
One criticism online is that Z Trader vendors are not easy to deal with if you want further information about the FX robot or have trading queries.
Z Trader FX EA Review Rating and Summary
Z-Trader is in an excellent performing EA that uses lower-risk trading parameters to achieve strong profitability. At just $117, it is perhaps even too low priced for a robust performing EA.
Reviews of performance online are positive. Customer service appears to be the only area that could be better, although the Monday to Saturday support desk is better than the 24/5 offered by many developers.
As a result of this detailed Z Trader FX EA review we rate the software at 4.5 stars, which equals our best forex ratings for an EA and is broken down in the table below.
| Area Reviewed | Star Rating |
| --- | --- |
| Performance | 4.75 |
| Price | 5.0 |
| Customer Support | 3.5 |
| Set Up | 4.75 |
| Axcess FX Rating | 4.5 |
Written by Chris Gillie

Chris Gillie is the founder of Axcess FX, a forex software review and research hub. He is a former investment banker who worked in FX Sales on the UBS London trading floor. Chris has been using forex trading software as part of his trading set-up since the late 2000s and the embryonic days of MetaTrader and the MQL coding language.