Trading Software is a Crucial Part of A Solid Forex Trading Strategy
Our research and reviews will help you make an informed decision on the best forex trading software & strategies for your system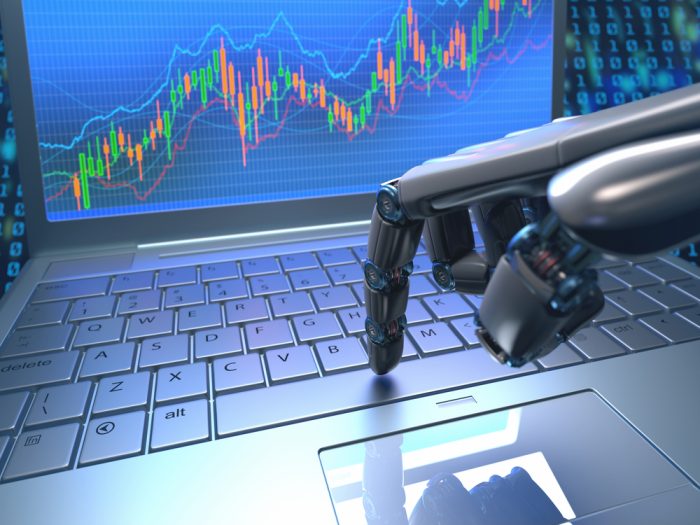 Foreign Exchange is the fastest moving financial instrument. The foreign exchange market is also the most liquid and most significant global financial market.
According to BIS, which is the Bank for International Settlements, in 2022, the global daily turnover in foreign exchange, including spot, FX options, and other derivatives, was 7.5 trillion US dollars.
7.5 trillion US dollars is ten times the size of the daily transaction volume of all the global equity markets taken together. Despite this considerable volume, even into the noughties, forex trading was previously the domain of the Commercial and Investment banks, large private investors, hedge funds, and large non-banking corporations.
The growth of the market has been astonishing over the last fifteen years. Back in 2007, the Bank for International Settlements had reported a daily turnover of close to 3 trillion US dollars. Fast forward to today, and turnover has more than doubled.
The Growth of Electronic Forex Trading Platforms for Retail Traders
The global market, including the United States, has changed with the astronomical growth of online forex brokers. They offer retail investor accounts with tight currency spreads, low commissions, and flexible trading. The software allows retail traders to benefit and trade forex on electronic trading platforms from a desktop, or on tablet and mobile using forex trading apps for maximum flexibility.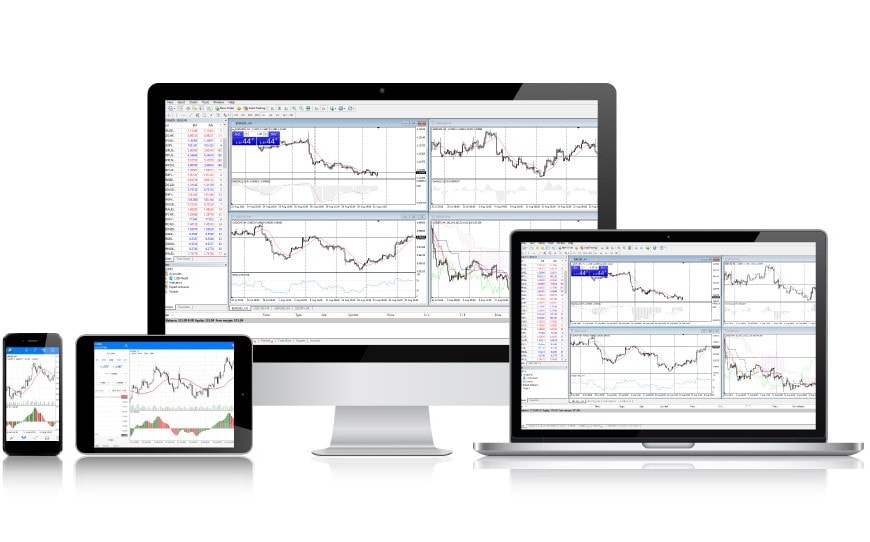 Retail trading represents around 5% of daily global FX turnover, and the benefits of using apps for mobile trading forex on ios and android devices are proving significant.
Brokers even allow online traders to integrate their automated forex trading software into the electronic trading platform for even more trading opportunities and strategy development.
You can become part of the fast-growing financial market, allowing traders of all abilities to earn income from trading forex.
Why Trade Forex Over Other Financial Instruments?
There are five essential reasons why trading forex online works better than trading equities or other asset classes:
Long trading hours
It is possible to trade the Foreign Exchange Market online almost 24 / 7. For European based traders, the market opens late Sunday evening with the opening of the Australian financial day. It ends with the New York close at 10 pm on Friday. The only day you cannot trade is a Saturday. Expert Advisors through automated order placement and subsequent trade execution allow individual traders to take full advantage of the extended trading hours.
Liquidity
The vast liquidity of the Forex market reflects in a very tight bid/offer spread, which can be as low as one pip on major currency pairs on forex trading platforms. Subsequently, a position can open up without paying away the spread; you can also instantaneously buy and sell at will, meaning you never lock into a trade. With tight currency spreads, traders can enter positions for periods, even as short as minutes and hours.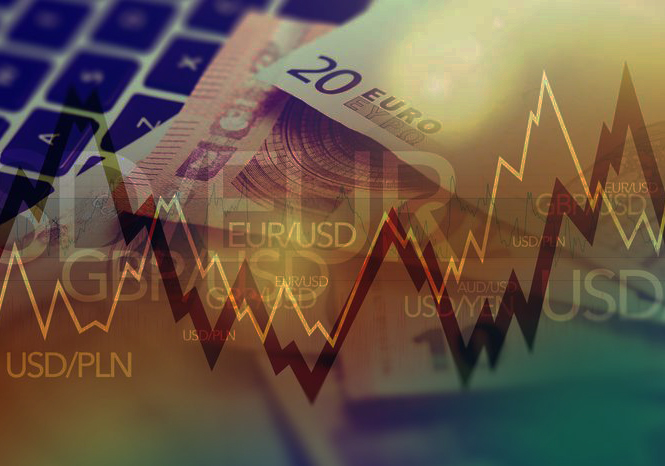 Market Transparency
Out of all the financial markets, The Foreign Exchange market offers the highest level of market transparency. Because of this, order executions and fill confirmations occur within seconds. There is little or no slippage of the market price for the execution of even large orders due to efficiency.
Profit from Rising and Falling markets
There are no restrictions for directional trading in the Foreign Exchange Market – if you think a currency pair is going to increase in value, you can go long or buy it. If you think it could decrease in value, you can go short or sell it. Numerous strategies are available.
Leverage
The substantial leverage or gearing available from online forex trading brokers is a powerful instrument. Rather than just loading up on risk as people often incorrectly assume, gearing is essential in the Forex market. Because the average daily percentage move of a major currency is less than 1%, whereas a stock price can move substantially more on any given day.
Leverage is an ability to trade more money on the market than what is in a trader's brokerage account. Some brokers offer up to 50 times leverage on trading accounts. If you have 10,000 US dollars in your trading account, leverage technically allows you to trade up to an equivalent trading size of 500,000 US dollars.
The Growth In Forex Trading Software
The ease with which retail investors can now trade on electronic trading platforms has seen an explosion in forex trading software intended to give an edge trading the market. In addition to the platforms themselves which use software to allow you to trade, forex trading software is broadly grouped under fully-automated trading software, semi-automated trading software and indicators. We will explain each in turn.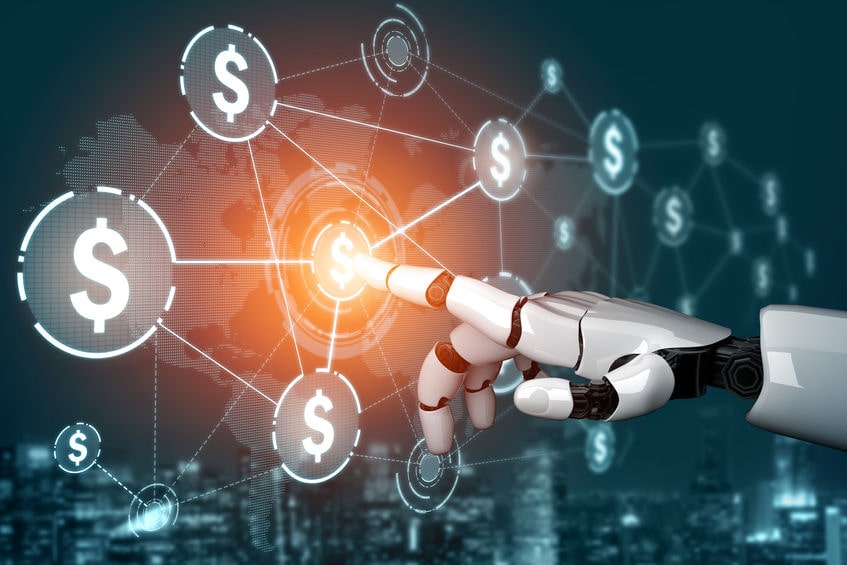 Fully-automated software
Automated forex trading uses computer programming to generate trading signals from mathematical algorithms that use technical indicators. It is also known as algorithmic trading, robotic trading and program trading. The software is a robot and pre-determined sets of rules make up a trading strategy.
Forex robots not only provide trading signals but also act on them by placing trades with no need for human intervention, hence the robot name.
Semi-automated software
Similar to automated software, semi-automated software also uses complexed algorithms to generate trade signals, the difference being the trader retains an element of control on deciding whether to proceed and place the trade; instead of full automation software where the robot also completes the order placement process.
Both the best forex robots and EAs can be a valuable tool for traders. The bane of traders is emotion. Psychology can often result in a trade placement that defies any logic of market conditions; it is merely due to a psychological trigger. Automated trading eliminates emotion and represents consistent trading decisions.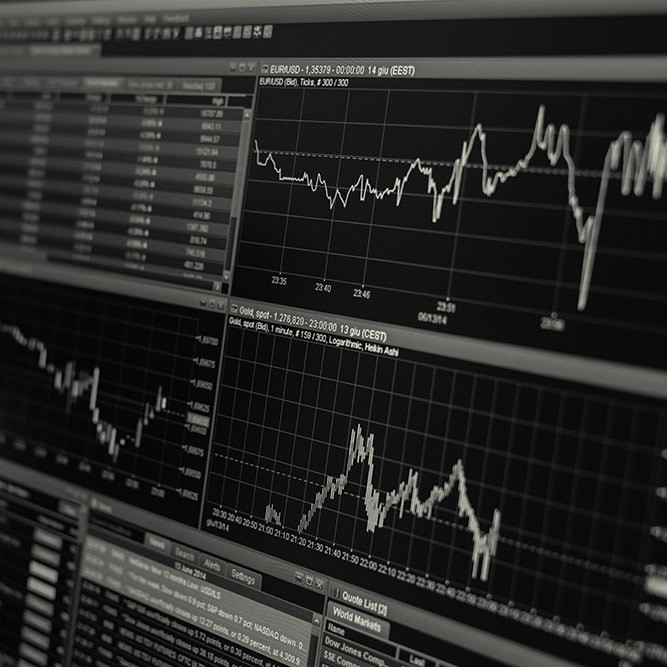 Online brokers increasingly have the capability of allowing third party trading software integration into their trading platforms. Metatrader 4 and MT5 is a popular electronic trading platform that many online brokers use to integrate automated forex software easily as they often develop using the same MQL coding language.
Indicators
Fundamental indicators like Fibonacci or RSI are available on electronic trading platforms as part of technical analysis packages, but the functionality can be limited. More advanced indicators perform detailed analysis on price data and the software can be purchased. It is typically manual trading software and offers additional analysis to assist in trading decisions.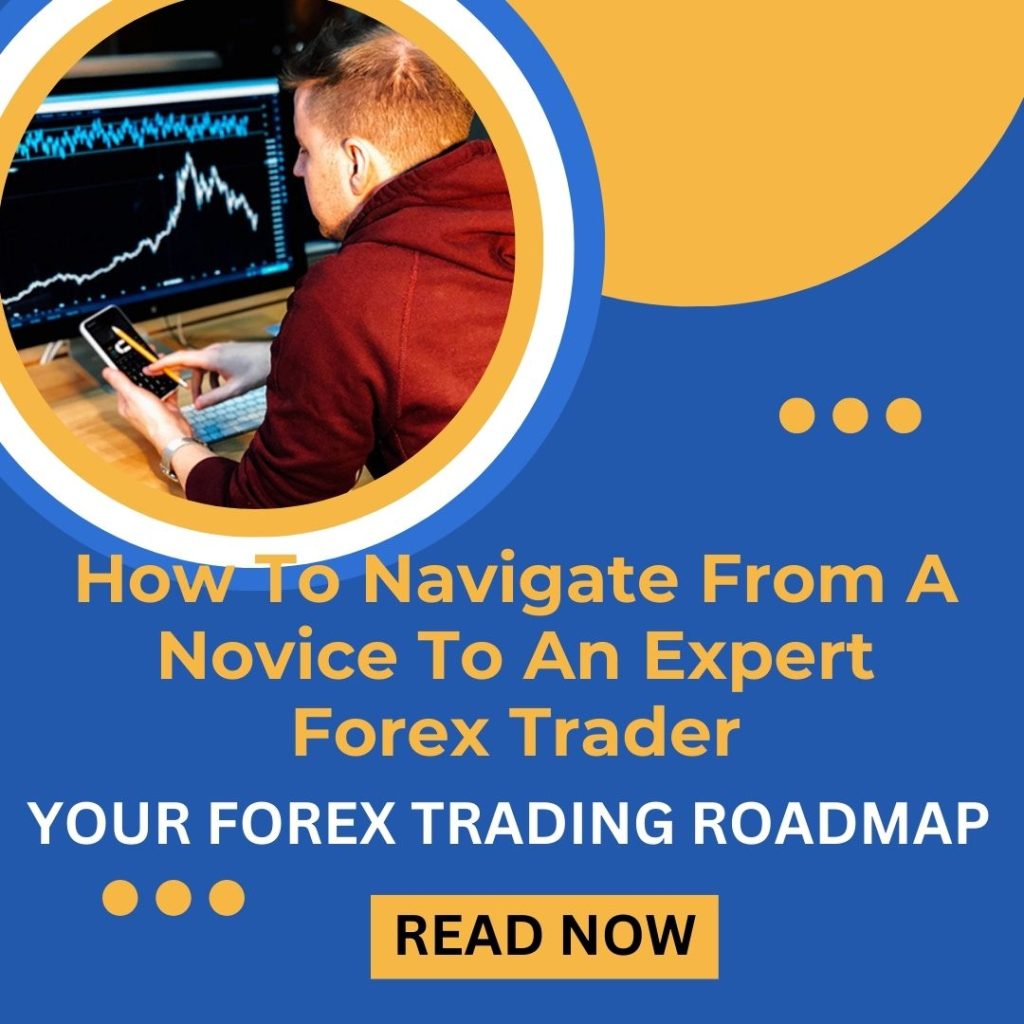 Indicators are better suited to experienced traders who have an existing strategy in place but are looking for further data to confirm their trading decisions. There are situations for a trader that do require a human brain. Unpredictable and significant macro-economic events require knowledge and experience.
Specific supply and demand scenarios can influence in a way a robot cannot predict or analyze. Charting software are essential tools in a trader's overall strategy.
How Can Axcess FX Help?
We undertake in-depth analysis of the best forex trading software currently in use in the forex market.
In addition to forex software reviews, we also provide you with well-researched articles and in-depth 'best of' guides such as how to select the best forex signals providers.
Axcess FX does the heavy lifting to help you as a retail trader make an informed decision about suitable manual and automated trading software and strategies that can help develop the best forex trading style and lead to your success as a forex trader.
Forex Trading Strategies to Help you Achieve Success
Many US retail investors are turning to Forex trading because of the potential profits that accumulate quickly using leverage that requires a smaller capital outlay than trading equities. However, it does not come without risks. If you spend some time learning how the experts trade Forex, you can minimize those risks. The Axcess FX site dedicates to research and reviews, which we cover in-depth.
For beginners, just keep in mind some of the following essential tips before you start on your path to developing your strategy and using forex software: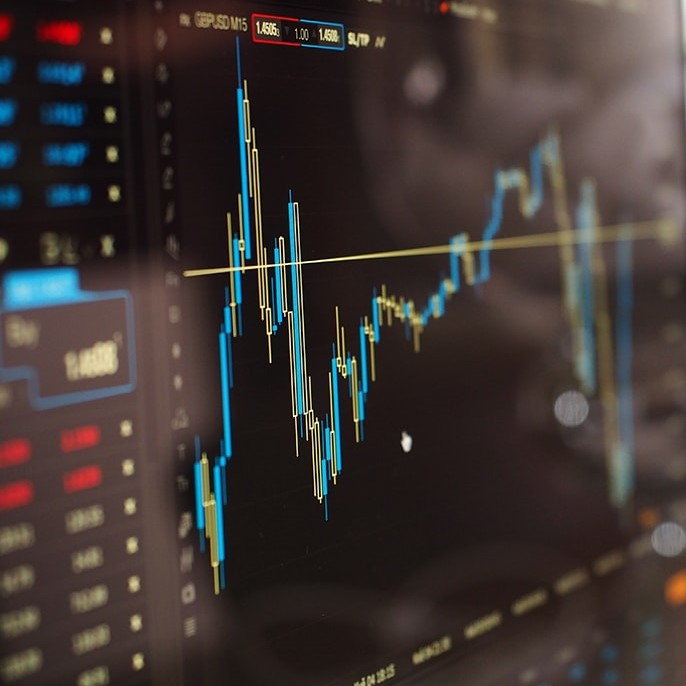 Find a trading style that plays to your strengths
What are your strengths and personal circumstances, and what type of forex strategy could they complement?
If you have strong analytical skills, technical trading and its focus on interpreting charts and graphs to identify technical indicators and signals may be a great option. Charting software packages and charting tools are available to help apply your technical analysis to trading.
Fundamental trading looks at underlying economic and market conditions as a base for placing trades. If you understand economics, it may be a good possibility.
Do you intend to trade full time but have a limited budget? A Scalper is a day trader that closes out multiple trades every day, hoping to scalp a small amount of profit from each trade.
If you have a mathematical background, automated forex trading through a software program that uses a strategy built on an algorithm and executed with trading robots, maybe your trading style choice.
Forex Trading – Important Considerations
Think in probabilities, not individual trades
Detach yourself from whether your next trade will make a profit or a loss. You do not have to be right, even 50% of the time, if your strategy has an edge. Statistical expectancy is an objective way to evaluate the performance of your trading method achieved by monitoring how it performs over at least 50 trades.
Probability measures how likely an event expects to occur out of the number of possible outcomes. If you know that your strategy has a positive expectancy and a high chance of making a profit over the long term, there is no requirement to worry about the next trade.
Start with a demo account for one reason only.
A forex demo trading account offered by your forex broker should serve to familiarise yourself with a new electronic trading platform. You do not want to place an incorrect order due to not understanding the order entry system.
Many novice forex traders also use a demo account to practice trading with no risk. Unfortunately, as real money is not on the line, it does not represent your real emotions. It is better to trade live using small amounts that will not eat into your capital account.
Be disciplined and follow your own rules.
Always manage your risk first. Risk management is fundamentally more important than trading, and a significant loss could demolish your capital account. It is vital to follow your own trading rules consistently. A strategy trading 1% of capital should not see a deviation to trading 3% of available funds. Revenge trading is a common emotional consequence of chasing a loss.
There are no guarantees of making money through forex trading. It is a high-risk type of investment. By putting the basic correctly in place and developing a reliable trading strategy, you can become a successful FX trader.
Here is to your success – Axcess FX