Forex is one of the fastest moving financial instruments meaning the forex market is volatile and unpredictable and a daunting place if you do not know what you are doing. As a beginner, you must accept that you will need to learn the basics.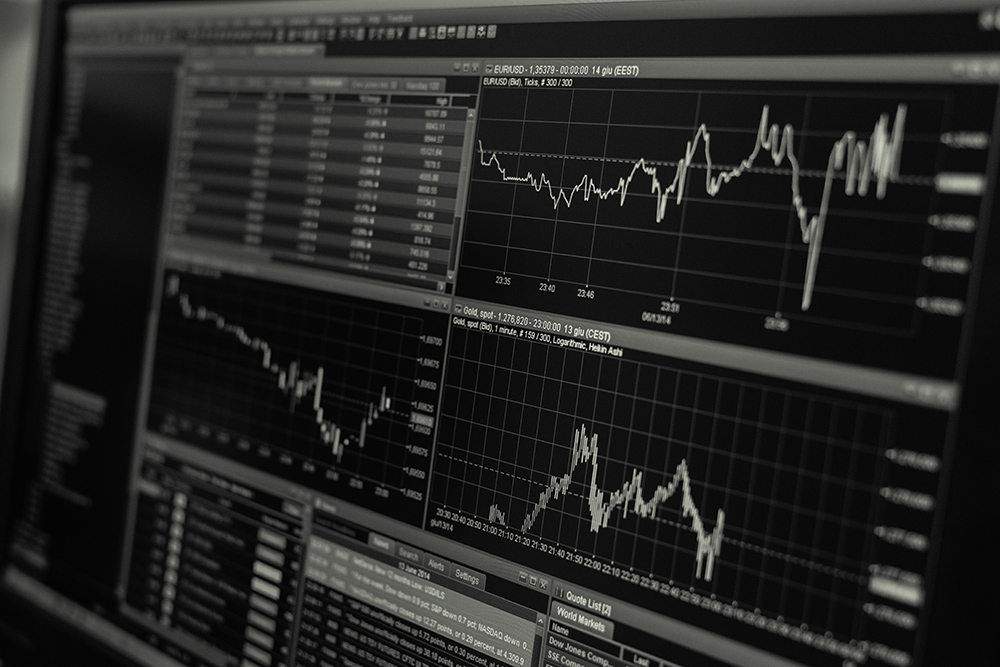 Here are the steps required to start trading forex proficiently:
1. Get a basic forex education
Learn the basics. There are plenty of online guides, tutorials, and courses available for those starting forex trading. Substantial resources are available from Babypips.com, Investopedia, forex.com, and thebalance.com. Dailyfx.com provide a highly recommended guide for beginners
At the start, you need to understand how forex quotes work, the fundamentals of the forex market, and the major market participants.
2. Raise your knowledge to the next level
This phase should start to include technical and fundamental analysis and an understanding of both manual and automated forex software, including Expert Advisors and Charting tools and packages. Start with researching types of strategies. This phase aims to build your forex education to a level where you can start to mold a trading style that plays to your strengths. To gain this knowledge, watch tutorials, participate in online courses, and following trading forums. Forums have developed useful ways of not only tutoring about the basics of forex trading but also showing beginners instant trading results. An excellent forum is The Forex Guy, and a 2nd Skies Forex offers a free 12-chapter beginner course. What are successful forex traders doing? Could anything they do be relevant to you?
3. Open an account with an online broker
Brokers should be selected based on the flexibility of their electronic trading platform. Those using Metatrader 4 and 5 are preferable as different automated software can plugin. Tight spreads, fair commissions, excellent customer service, and registration with the CFTC are essential. A good demo account is also desirable, as that is an integral part of the steps to becoming a proficient forex trader. An excellent resource for comparing brokers is available at Investopedia
4. Start using a demo account to dial in your strategy
As a novice trader, the first thing you should do is trade using a demo account provided by your online forex broker. A demo account works in the same way as trading real money on your brokerage capital account. It will allow you to trade a theoretical amount in a real live environment without putting your capital at risk.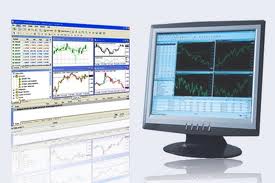 Most online brokers do offer a degree of training on their platforms, including charting tools, which is well worth going through as it will give you an idea of what you should be looking for on charts to complement your trading.
Demo accounts additionally serve to familiarise yourself with a broker's electronic trading platform. When you come to trade with real money, you must be proficient with the order entry system, so you do not incorrectly enter a trade and lose money.
5. Integrate forex trading software to complete your trading style
Once you are operating with a demo account, it will be essential to have at the very least a charting package. Some of the more basic charting tools are free, and for others, there is an annual subscription. It is better to start with a free version to get a feel for how they work. Automated software is a great option. It takes emotion out of trading, and you can pre-program an Expert Advisor to follow a set of rules and trade to an algorithm. We have written a detailed guide of using criteria to find a profitable forex robot to accompany your trading strategy.
Automated software allows you to place trades automatically, meaning you do not have to be at your desk for long hours. The robot does the heavy lifting.
Go Live
Now you are ready to go live and start trading with real money. At this stage start with small trades and adhere to two principles:
Risk management
Make sure your money management system is strict, and do not trade with more than 1% of your capital. Combine this and always use a stop loss to avoid any significant losses.
Statistical Expectancy
Think about your overall trading strategy and statistical expectancy and not about individual trades. The aim over the long term is to trade using probability, and if you know your trades have a good chance of making a profit over the long run, individual trades are irrelevant.