Our Mission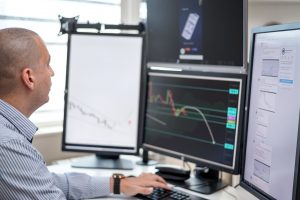 As forex traders ourselves we know the importance of having a secure trading strategy in place and when you start out trading the foreign exchange markets it can take time to develop your own trading style.
By building fundemental knowledge, studying the market and taking those first tentative steps in trading your online brokerage account, you will slowly develop a feel for your strengths.
At this point it is essential to develop your own trading system built around risk management and statistical expectancy.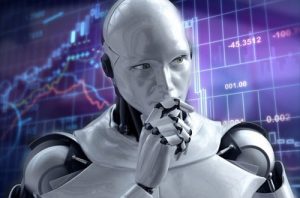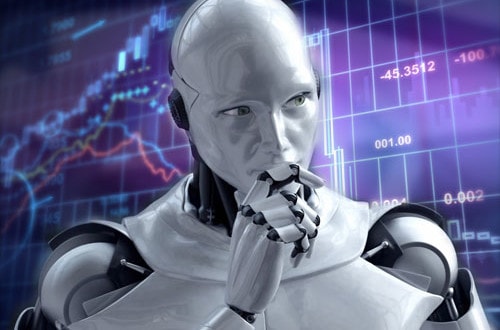 Your trading system should incorporate forex trading software. Software not only helps identify signals but also takes the emotion out of the equation as you trade to a set of rules. Automation also allows order excution without sitting for hours at a computer.
We want our in-depth software reviews and comparisons to really make a difference.
We want to provide you with current and well-researched information on the best forex software including forex robot EAs to help you make a well-informed decision about including appropriate manual or automated software that is closely aligned to your trading style.
About Chris Gillie
I would like to introduce myself – My name is Chris and I am the founder and lead contributor at Axcess FX.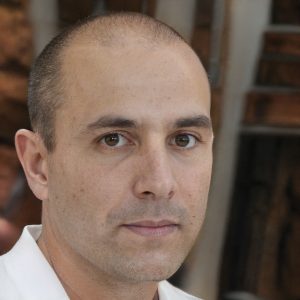 I worked for 10 years between the late nineties and late noughties in Investment Banking for UBS, working in Foreign Exchange Sales on the London Investment Bank trading floor and other major European Banks.
I left Investment Banking to trade forex for myself and at this time with the explosion of online platforms it was suddenly very cheap to have an online forex account and trade with leverage and tight spreads. It was a far cry from a decade earlier when a full Reuters or Bloomberg terminal was essential to trade professionally using your own account.
I began experimenting with Forex Robots to compliment my trading style. Automated trading software were still in the embryonic stages of development, as MetaTrader and the MQL coding language was still quite new and there was not the proliferation of robots that now exist.
Having watched the development of robots since the early days I do feel that Axcess FX can provide forex software reviews that provide essential pointers that may be missed by other robot reviewers.
For further information, my resume is below and is also on LinkedIn, along with my profile which you can access by clicking the LinkedIn logo on the bottom of this site. Anyway, enough of me…
Here's to your success – Chris and the team at Axcess FX