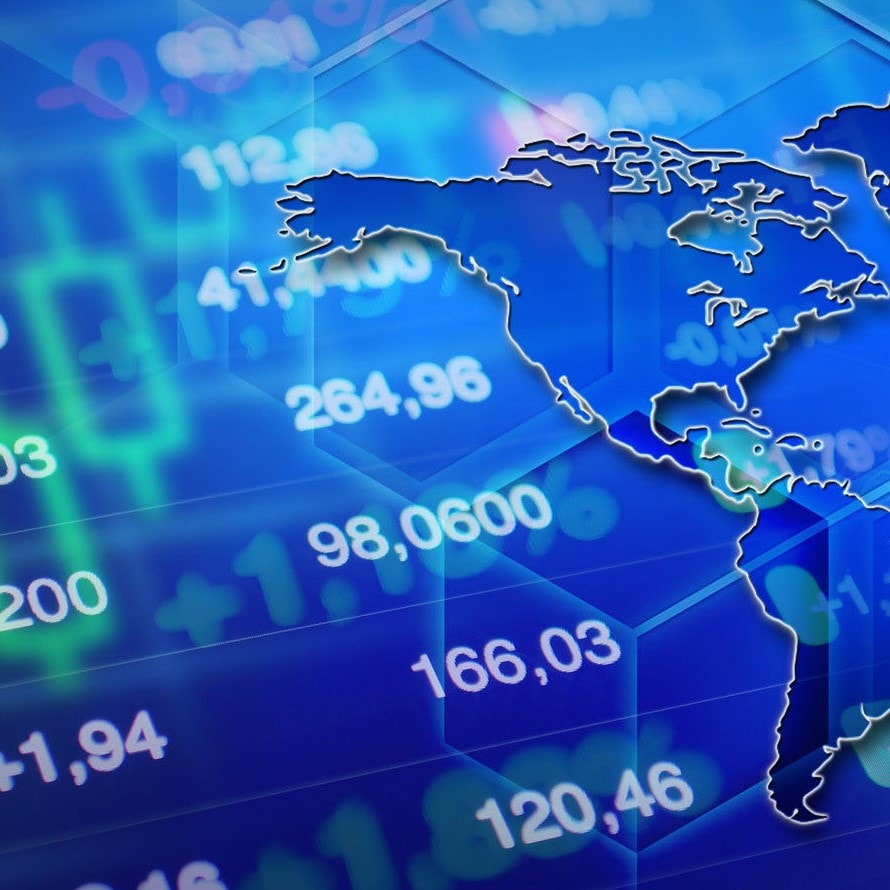 As forex traders ourselves we know the importance of having a secure trading strategy in place and when you start out trading the foreign exchange markets it can take time to develop your own trading style.
By building fundemental knowledge, studying the market and taking those first tentative steps in trading your online brokerage account, you will slowly develop a feel for your strengths. At this point it is essential to develop your own trading system built around risk management and statistical expectancy.
Your trading system should blend with forex trading software. Software not only helps identify signals but also takes the emotion out of the equation as you trade to a set of rules. Automation allows order excution without sitting for hours at a computer.
We want our software reviews and comparisons to really make a difference and provide you with current information to make a well-informed decision for your successful trading style.
Here's to your success – Axcess FX