The global forex market is the world's most liquid and most significant market. In 2022 the daily turnover in FX according to the Bank for International Settlements (BIS) in it's triennial survey has hit a record 7.5 trillion US dollars. To put this in perspective, the New York Stock Exchange has a daily turnover of 75 billion US dollars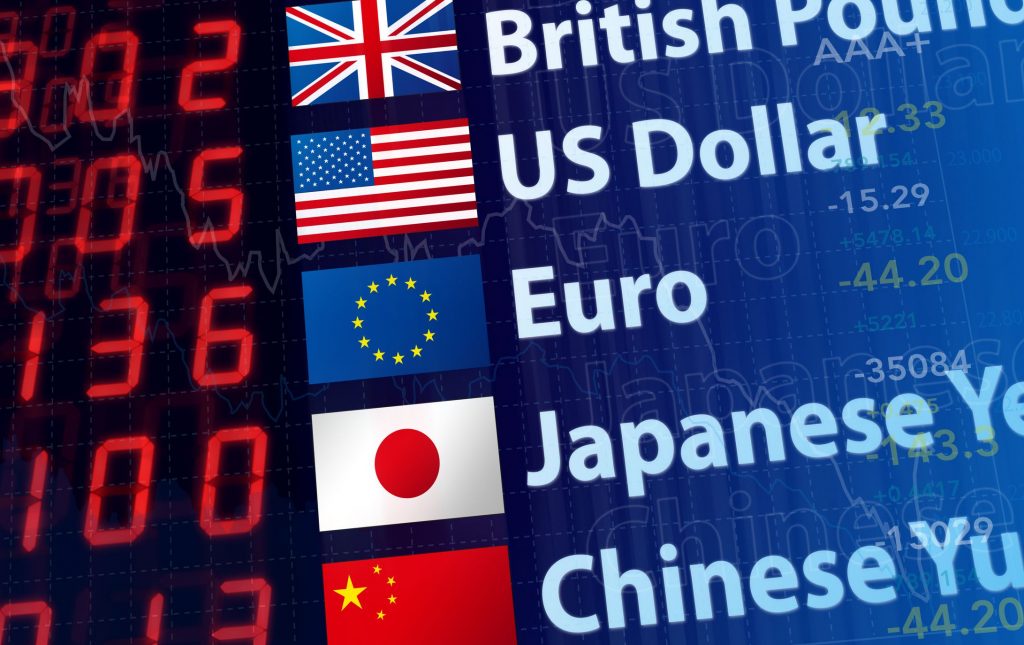 Currency trading, also known as forex trading, is a 24-hour market operating across three trading sessions in Europe, the United States, and Asia.
Although the trading sessions overlap, the major currency pairs of each market will have more volume during specific trading sessions. The markets are 24 hours, but not quite 24/7 as Saturday is when no trading takes place in the major markets.
Currency prices can be very volatile. Factors affecting the movement of currencies include Geo-politics, Macroeconomic data, unexpected events such as catastrophes, and market supply and demand and trade flows.
An excellent Forex Basics video
Retail foreign exchange has grown substantially
The major players in the currency markets have traditionally been banks, investment funds, large corporations, and sophisticated private investors.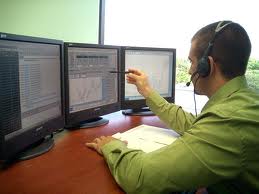 The advent of online brokers and electronic trading platforms means retail investors have the same market access as the large players. In 2022, retail foreign exchange was 5.5% of all daily global FX turnover.
Foreign exchange sees currency pairs traded as one against the other. It means that when you buy one currency, you are selling the other currency in the pair. Currencies quote in pips, which are a percentage in points to four decimal places and represents 1/100 of one percent of a currency.
The quotation system is entirely different from the securities markets where you either buy or sell a single stock, bond, or exchange-listed fund.
The forex market has 8 currencies that largely contribute to daily turnover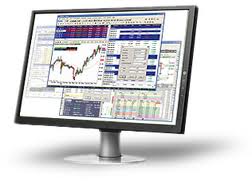 Despite such a huge daily turnover, the forex market has relatively few major currency pairs contributing to this significant turnover.
Around 18 currency pairs dominate turnover, and the most traded currencies are Sterling, the Swiss Franc, the Euro, US Dollar, Japanese Yen, and the Australian dollar.
Compared to the thousands of individual stocks that we can buy or sell, the currency market seems very slimmed down. All the major currencies are available in a variety of trading forms. It includes spot and forward foreign exchange and derivatives, including futures and options.