Purchasing the right forex trading software at the outset is crucial if trading software is part of a broader FX strategy that you want to pursue. Opting for the wrong software and your forex trading career could go from very good to very poor in a short time.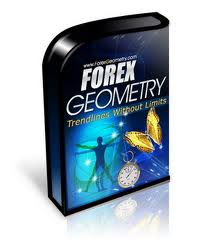 The concept of using forex software, which provides you with charts and graphs and sends signals, may seem desirable. However, to justify the implementation of software, your sole concern when undertaking research should be functionality alone.
Search online and find out as much as you can. Do your homework and make sure you understand what you need to know. Unless you know how all the features in forex trading software works, you will not be in an excellent position to analyze the software by backtesting and paper trading as part of a broader strategy.
Forums as soundboards
If you feel you may have identified the right forex software package, hold off instead of purchasing it immediately. Authoritative reviews and forum feedback on the software are essential reading. You need to invest in the software only when your exhaustive research has identified that it is the best option for any more comprehensive trading strategy.
The best forums for foreign exchange where you can interact with the Forex Community, including for trading software include but are not limited to the following:
EarnForex
A forum with a large community ensuring quick answers to your questions
MT5 Forum
A valuable forum dedicated to software around the MetaTrader trading platform
Forex Abode Forum
A forum with a large community with a heavy emphasis on the subject of analysis
Babypips Forum
A forum focusing on the needs of beginners which is the overall aim of the Babypips site