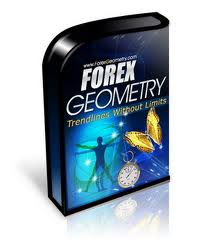 The Foreign Exchange market is dynamic and fast-moving. Forex trading software helps traders monitor an ever-changing market to make informed trading decisions.
Currency trading involves taking strategic short term or long term positions of currency pairs to make a profit from their changing values.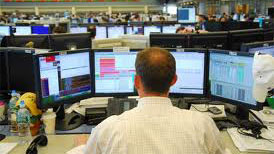 Economies go through periods of both growth and decline, and these changes reflect the relative values of the currencies associated with each marketplace.
Having the proper positioning using an underlying trading strategy with software and knowing when to exit the market can lead to substantial profits over short and long term time frames.
Getting started with forex software
The software and online tools available for retail investors allow the monitoring of markets and the sending of notices and alerts to users through various desktop and mobile devices.
Trading the forex market with a good strategy and software can produce profits of anywhere from five to thirty percent in a matter of moments. Still, without the proper management, it is capable of producing the same type of losses.