Like all forms of trading, Making money in the Forex market is about having a trading plan that you have the discipline to follow. You must know your entry and exit. Potential risk and reward and how your going to profit from the market before you ever put your money at risk.
Some of the many ways of achieving a good trading plan are.
Devise one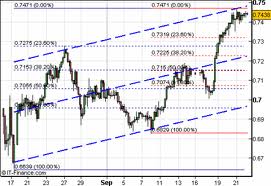 of your own (which may take years). Get a mentor that will educate you for a price. Purchase a service that will give you signals trading someone else's strategy or purchase software  that has the ability to manage your account automatically also known as an EA.
These are all good options, however using some of them all is probably better. Meaning if you have a mixed bag of tricks to use to your advantage will only increase your potential profit and the more knowledge you have of the market the better off you will be.
The reality is in order to make money in the forex market you should always be willing to add more knowledge to your bag of tricks.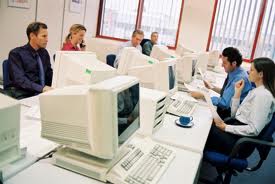 The market is ever changing and you need to be able to change with it. Some of the best strategies that change with the market involve reading price action. For some free videos on price action follow the link at the bottom of this article.
Then once you have your strategy. Have the mental fortitude to follow it to the letter. Trade with paper money (demo acct.) for a month or two to test it out. Also keep in mind while trading paper money is fine. When you do put real money on the line your attitude will probably change.